Protecting the environment is important! With new technologies and innovations, eco-friendly finds are now more accessible than ever. Share your love for the environment with a 'green wedding' in Galena Country.
1. Green Wedding Locations
One of the best ways to cut down on energy is to get married outdoors, where mother nature can provide gorgeous lighting and a comfortable breeze. Those planning to elope or host a small wedding may want to consider:Hawk Valley Retreat & Cottages, Cloran Mansion, Galena Brewing Company or Jail Hill Inn. All gorgeous locations with unique details for an intimate event. AuClair at Ramada Galena Hotel & Day Spa can accommodate those with a longer guest list. This stunning venue features hair and make-up preparations, lodging, ceremony/reception space and is minutes from Galena's historic Main Street.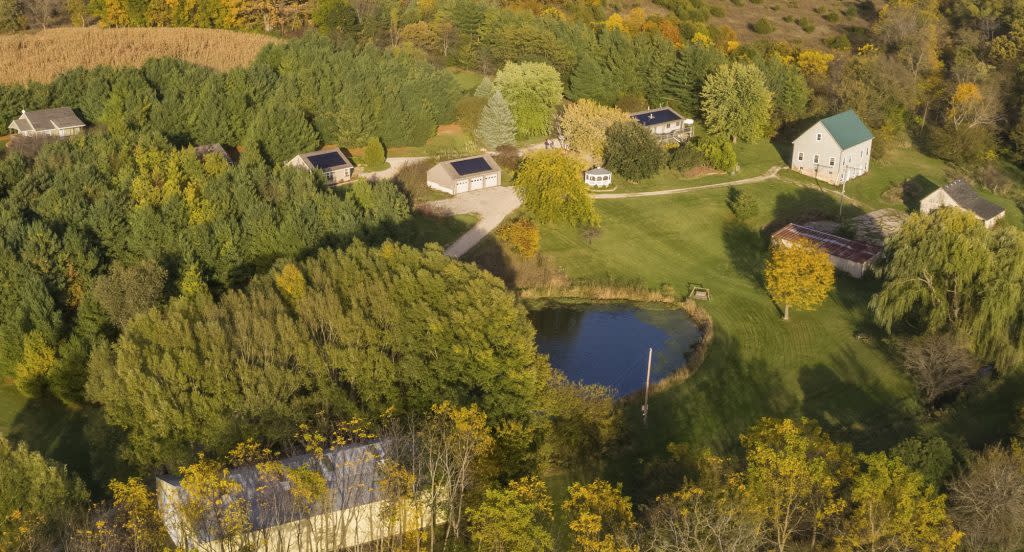 Hawk Valley Retreat & Cottages
2. Guest Lodging
Encourage guests to 'go green' and book accommodations at these following properties (in addition to above):
Aldrich Guest House - 900 3rd Street (815)-777-3323
Alice's Snyder House Bed & Breakfast - 1000 3rd Street (815)-281-2336  
Augustus Chetlain Home & Log Cabin Guest House - 11661 W Chetlain Lane (815) 777-4777
Belle Aire Mansion Guest House - 11410 US Hwy 20 W (815)-777-0893
Country Inn & Suites by Radisson - 11334 Oldenburg Lane (800)-456-4000
Farmers Guest House - 334 Spring Street (815)-777-3456
Aldrich Guest House photo by @bonoraf
3. Wear Again Clothing
Think twice about wedding attire for the wedding party, parents and grandparents. Choose to wear a family heirloom gown or suit, and select dresses for the bridesmaids that can be worn to another event - they will thank you for it! Parents and grandparents can wear something they already own or select something that won't collect dust in the closet. Find many wear-again options at I do Bridal in Galena!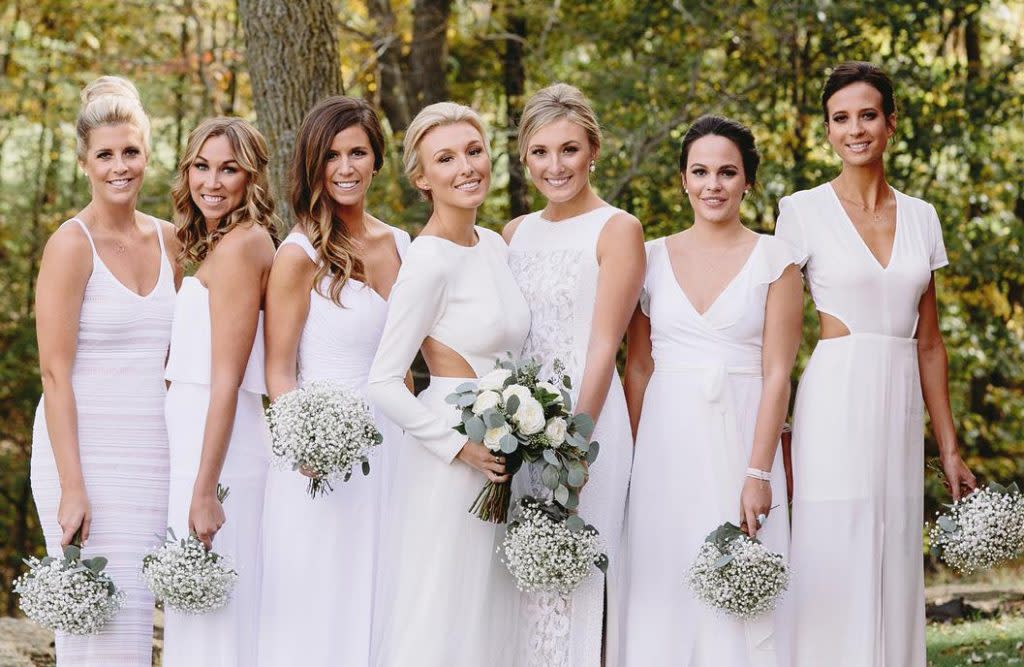 Photo by: @megmcmillin_
4. Edible Favors
Weddings are loaded with love. Between the wedded couple, parents, guests... it's certainly something to celebrate! Of course, you want to thank everyone for sharing the excitement and offering support in this new chapter. A lovely and tasty way to show thanks is by treating everyone to delectable favors from Chocolat 229. With different shapes, colors and flavors, these beautiful chocolates will add color and flavor to the table!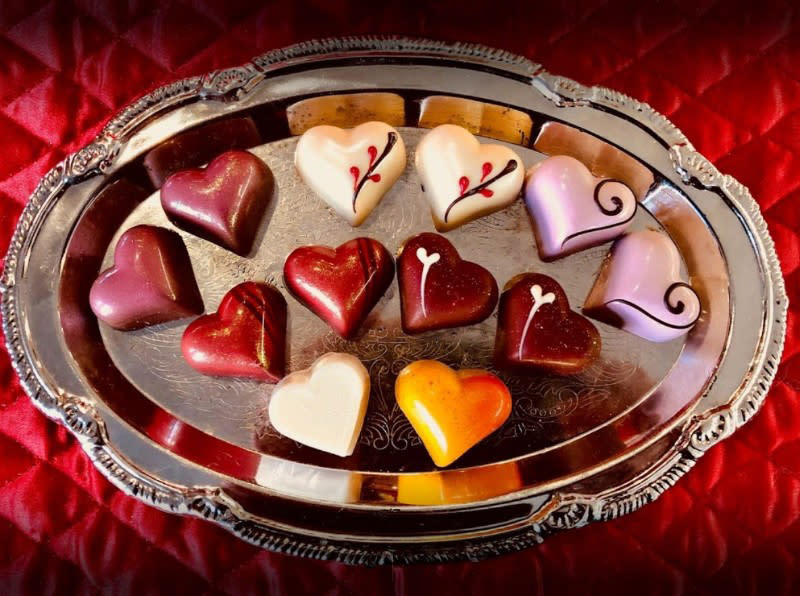 5. Spread the love
Decorating a wedding with organic, locally grown flowers are always in style! With lovely picturesque backgrounds in Galena Country, flowers only add to the already present beauty. What happens after the wedding? Surely you can gift some flowers to family and friends, preserve the couples' arrangements, but what about the rest? One thoughtful idea may be to take them to the local nursing home or hospital to create some smiles and brighten days.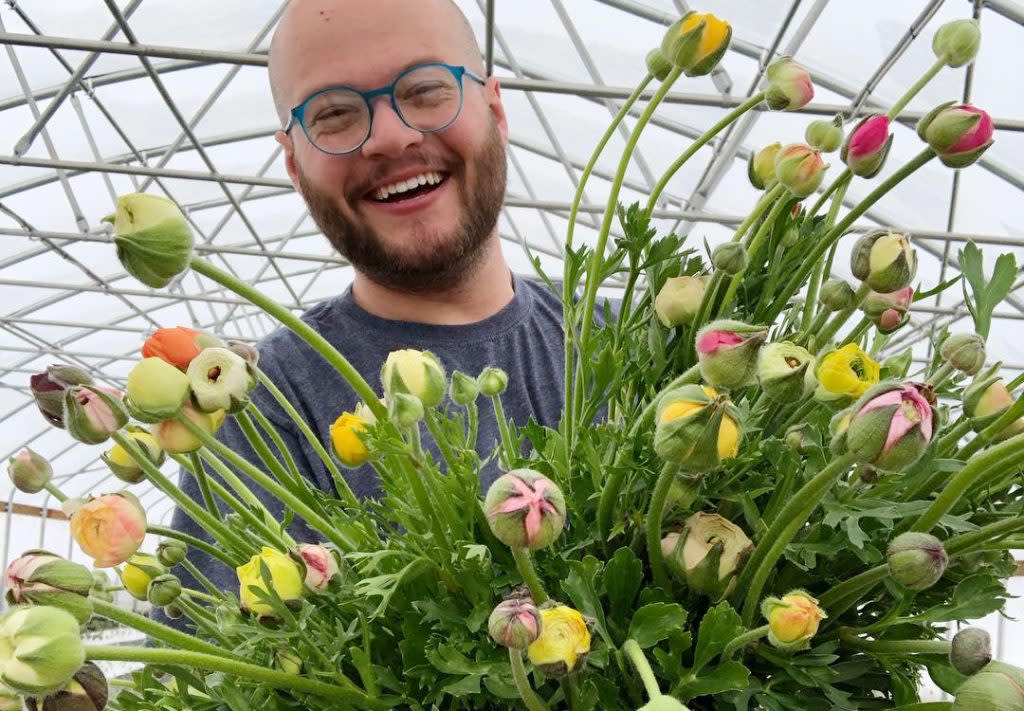 6. Eco-Friendly Appetizers
Purchase food from eco-friendly businesses like Galena River Wine & Cheese. With an exceptional assortment of meats, cheeses, wine & beer, it's likely you'll find a reason to purchase a tray or two for more than just the 'big day'. While tasting and selecting for the event, order yourself a gourmet grilled cheese. Yes, it's as amazing as it sounds.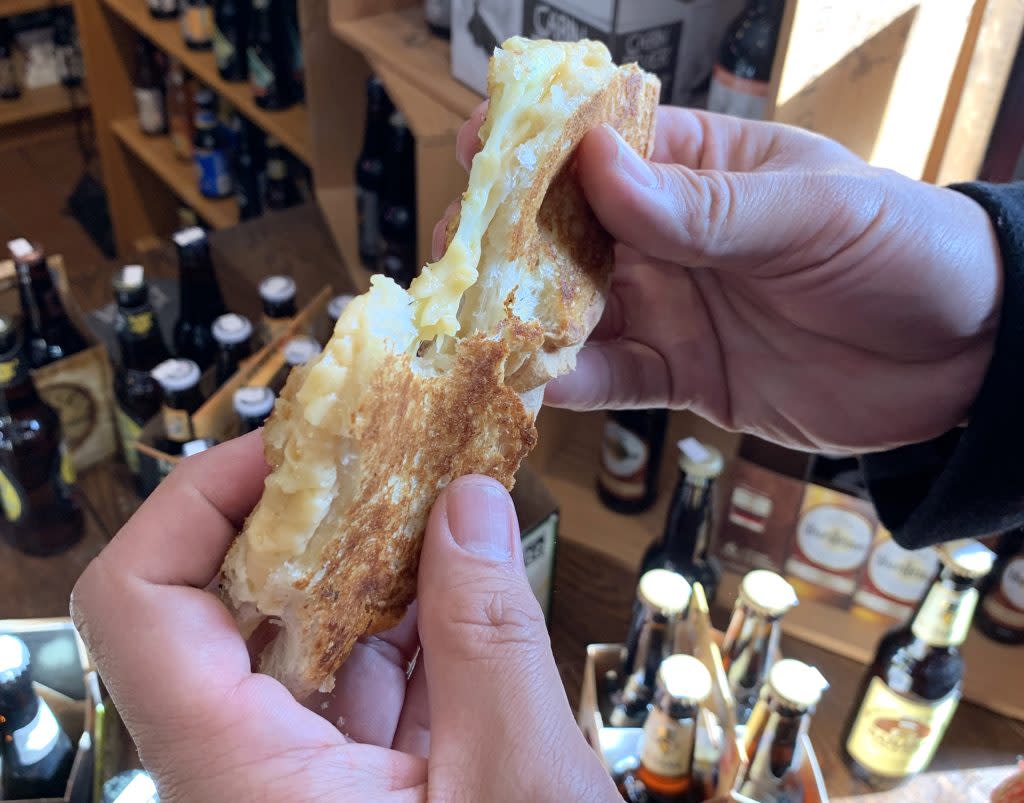 7. Gifting
It's no secret that Galena Country is home to extraordinary shopping, especially on Galena's Main Street. It's likely that during the wedding planning process, you'll need to purchase a thoughtful gift for the wedding party, parents, grandparents... yourself? Gift options are available at any of the above locations as well as these 'green participants': Noty Kity, Outside the Lines and River Bend Gallery.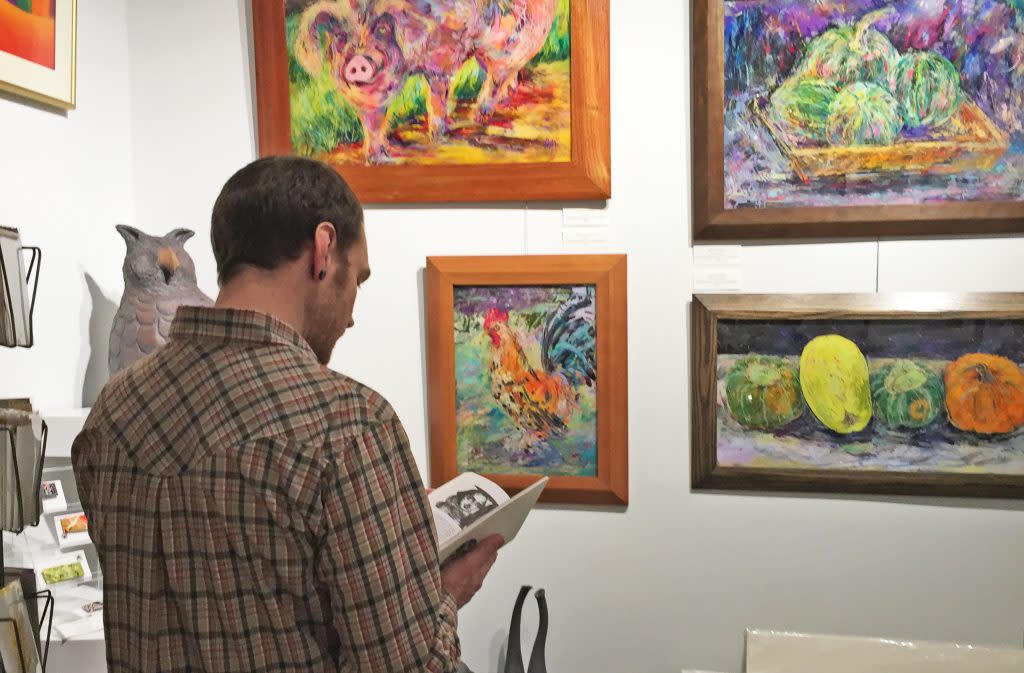 8. Honeymoon in Galena Country
After the big day - take some time for yourselves! Stay, explore, relax and enjoy each other. Perhaps check out one of the other eco-friendly lodging properties and start a new tradition! Start planning today, click here to download the Official Visitors Guide or contact galena@visitgalena.org for more information.