Say 'yes' to Galena Country. Nestled among the rolling hills of Northwest Illinois, Galena Country offers a picturesque background paired with 19th-century charm and everything necessary for a dream wedding! Check out these top reasons to say 'I do' in Galena Country.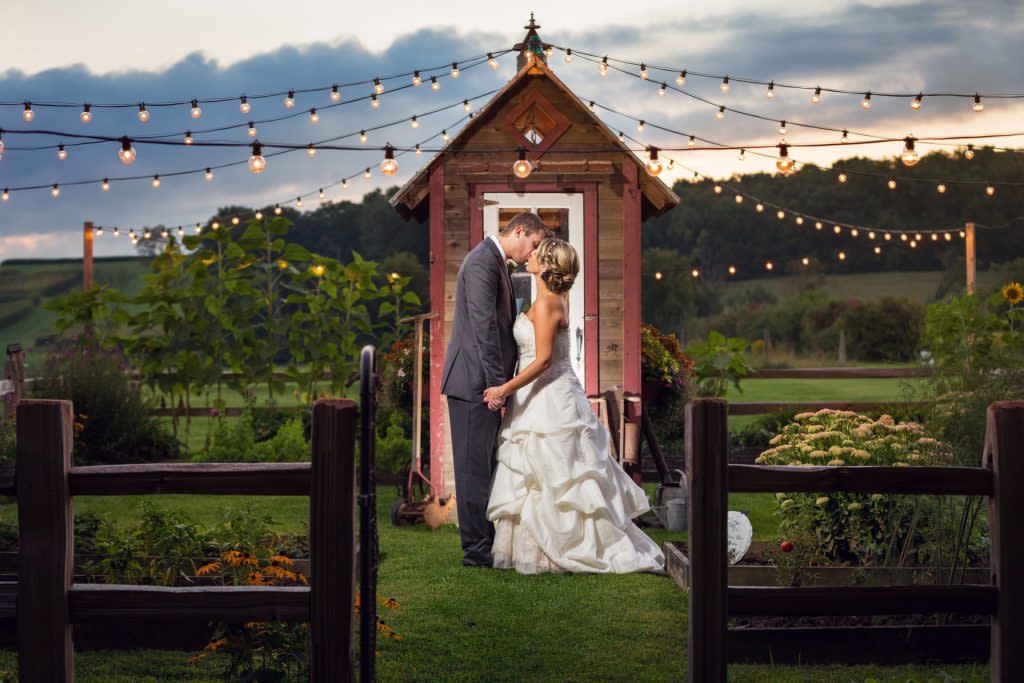 Photo credit: Unposed Photography
Nonstop Beauty
From historical architecture to stunning waterways and breathtaking views, this place is a photographer's dream! Whether one's style is simple or regal, they're sure to have gorgeous portraiture when photographed in Galena Country.
Adored Destination
Rich with history, shopping, lodging and entertainment, guests will more than enjoy a destination wedding in Galena Country! Wedding nuptials offer a special reason for a 'getaway' and for many, Galena Country is only a road-trip away!
Enchanting Venues
Choosing a venue that suits style and accommodations is an essential part of planning. Romantic, vintage, rustic, modern, bohemian or traditional, it's all in Galena Country. From intimate elopements to grand celebrations, whatever the setting, we've got it covered.
Local Talent
Not to brag (okay, maybe a little), but Galena Country is loaded with talent. From musicians and catering to dresses and designers, all vendors can be hired locally! No one knows the ins and outs of Galena Country, like someone straight from the community. Utilize local resources, schedule tastings and gather information with event coordinators and vendors. They are a wealth of knowledge!
Extraordinary Parties
The perfect location for bachelor/bachelorette parties! Plenty of opportunities for tastings and toasting, delicious food, indulging spas, and epic adventures...this is a no-brainer! Not only are there endless memories in the making, let's not forget about amazing lodging. Choose from resorts, hotels, vacation rentals, small inns, and b&bs! Stay nestled amongst nature, or lodge right downtown where the action is!
Romantic Tradition
A lovely idea to commemorate where it all began. Start a tradition and head to Galena Country for wedding anniversaries, explore different locations or re-visit your favorites. Though it looks like 'Galena is frozen in time,' new lodging, restaurants, shopping, and outdoor activities await!
Congratulations on your engagement!
Get to Galena Country, let the celebration begin! Plan a scouting trip with help from the Welcome Center staff at galena@visitgalena.org.