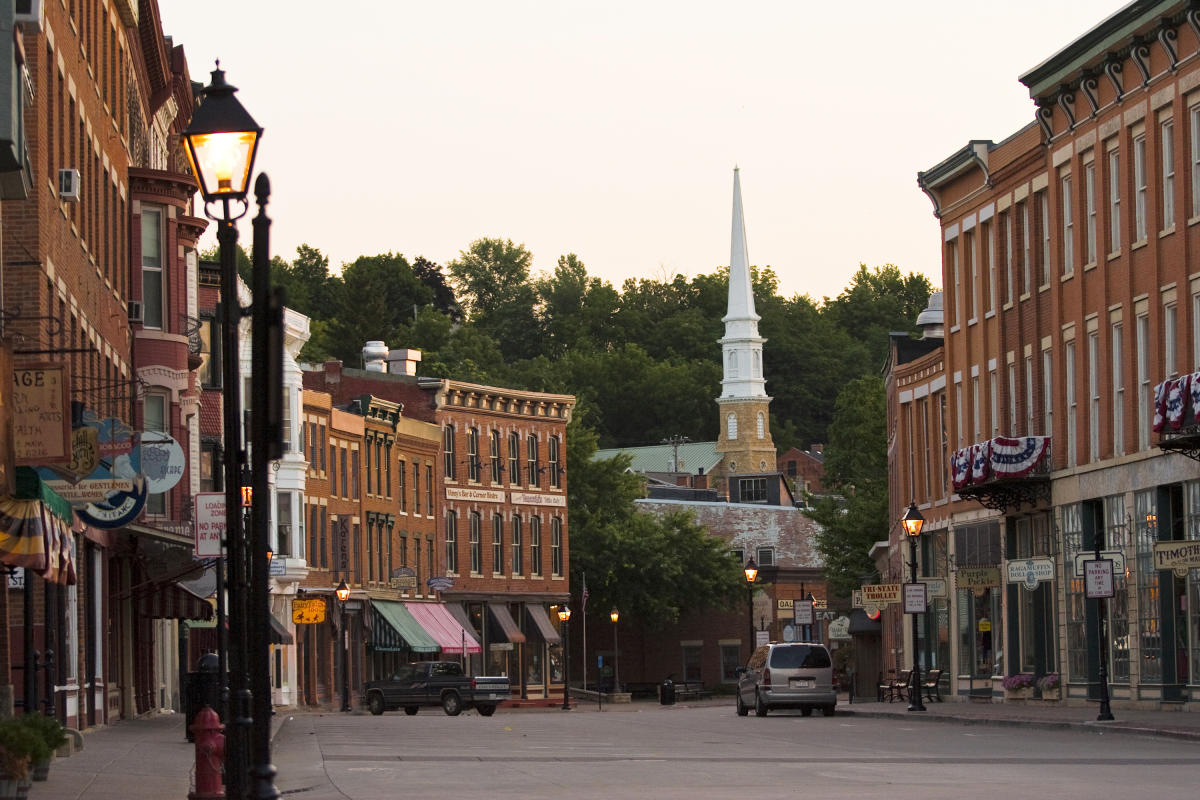 Galena Country offers award-winning accommodations, incredible shopping, dining and attractions for memories in the making! With so many great options, below is a compiled a list of businesses that promote accessibility.*
Accommodations
Whether one stays in the heart of downtown Galena or the rolling hills of the driftless area, Galena Country's lodging options provide exquisite comfort and relaxation.
Eats & Treats
From farm-to-table freshness to authentic Italian cuisine and locally made wines to craft brews, Galena Country boasts mouthwatering offerings everyone will savor!
*Travel Tips:
Galena's Historic Main Street is best explored with a travel companion. Many of the shops have a step up into their entryway that can be maneuvered with the help of a friend.
Looking for a salon that is wheelchair-accessible? Check out Studio One Spa & Salon!
The Galena Country Visitor Center offers a wheelchair-accessible entrance on the side of the building, nearest the handicapped parking space.
Treasure Hunting
Whether shopping for one's self or for others, with independently-owned businesses in the heart of downtown Galena, one is sure to discover unique, can't-live-without treasures!
More to Explore
Be immersed in history with a visit to the Ulysses S. Grant Home State Historic Site, see three different states at Horseshoe Mound Preserve, cool off at the Alice T. Virtue Memorial Pool/Galena Water Park, or enjoy a leisurely visit to Grant Park! Book a stay and let the planning begin with a browse through the digital visitors guide.
*Note, it's recommended to check accessibility with locations prior to visiting. Galena Country Tourism holds no liability, businesses are responsible for accessibility and maintaining current building codes.