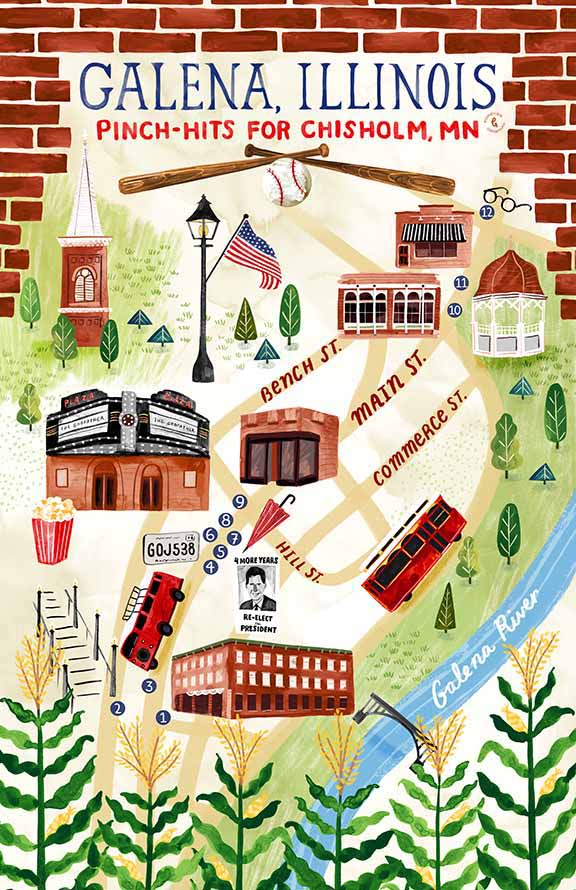 It's been more than 30 years since Field of Dreams first charmed viewers with its endearing narrative of how baseball helps an Iowa farmer reconnect with figures from the past, including his own father. In the film, downtown Galena pinch-hits for Chisholm, Minnesota. If you're not one of the lucky spectators to attend the Cubs and Reds game at the original movie site on Aug. 11 this year, you can still be a part of the excitement by visiting Galena. Take a stroll and experience a walking tour along Galena's Historic Main Street, showcasing a dozen key locations featured in the iconic movie.
Download a PDF map with this information here. 
Explore and reminisce the amazing locations showcased in the movie, make a few stops along the way and discover even more eateries, galleries and boutique shopping! But first, book your stay and let the planning begin with the digital visitors guide. There's a lot of places out there, but there's nowhere like us!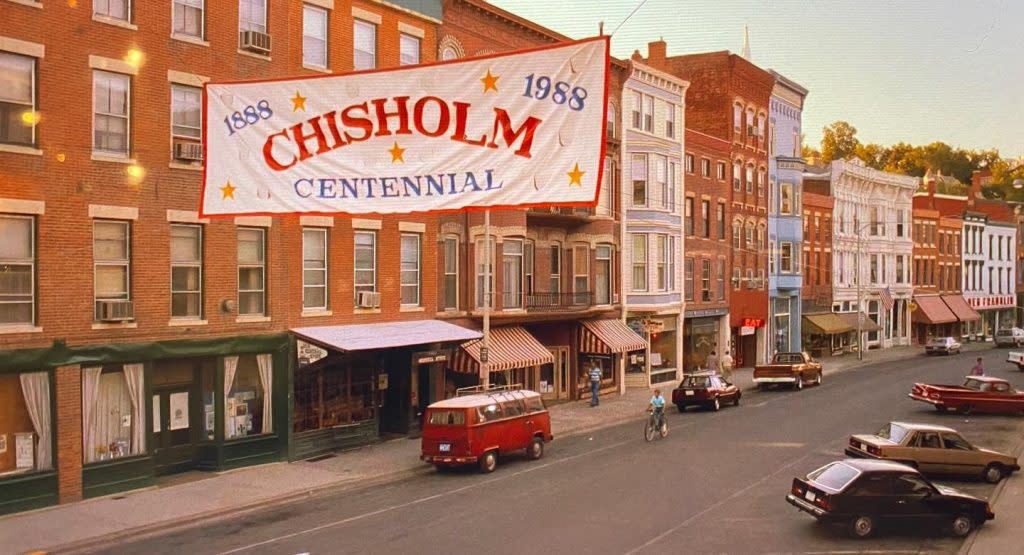 Photo Credit: Internet Movie Cars Database