Pet travel is on the rise and we're thrilled! With incredible outdoor activities and a welcoming community, there's no reason to leave your best bud behind! To assist in planning, we've compiled a quick-guide of pet-friendly lodging: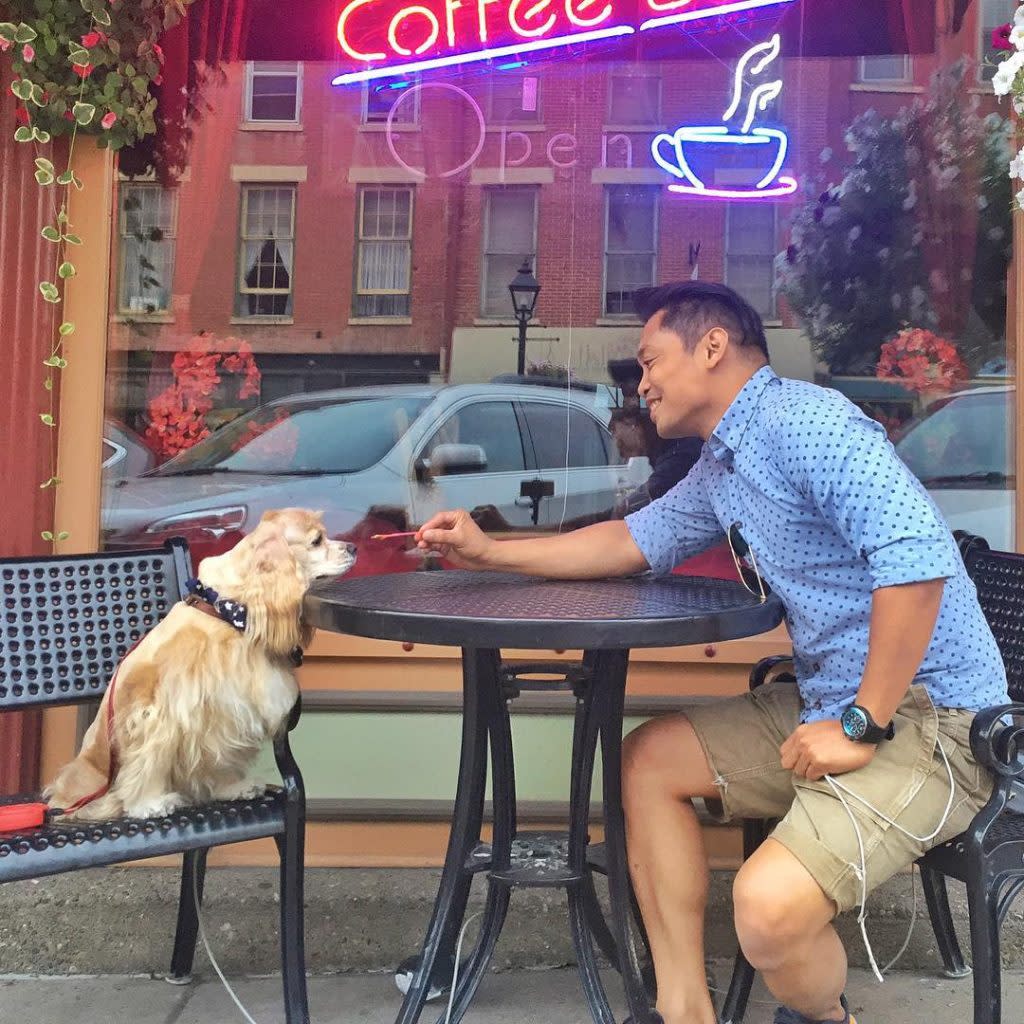 If you're on an adventure that doesn't allow furry-friends, Doggie Do's offers a daycare and pampering service, so you can explore Galena Country worry-free. Be sure to check with the lodging property prior to booking, as some restrictions may apply.
Explore other pet-friendly activities and ideas here, and browse the digital visitor's guide here to further your plans.