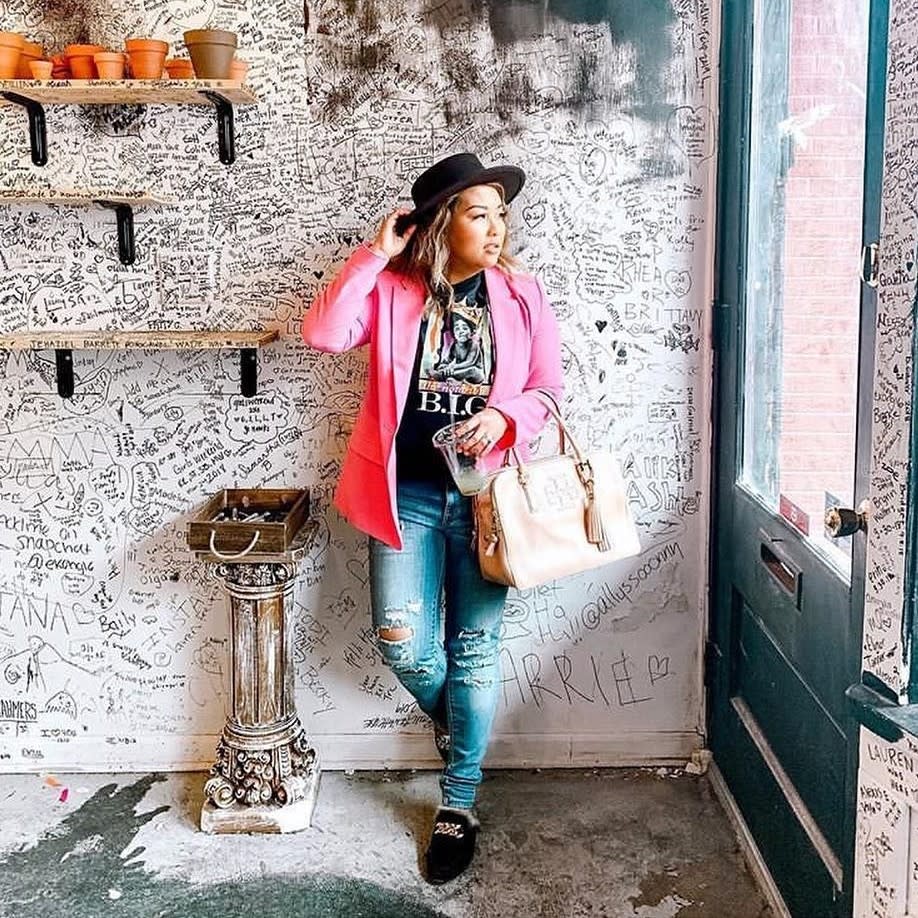 Pic Credit: @kfurlongphotography
Teens have developed their own sense of style, whether it be eco-chic, retro hip or modern casual, they know what they want! We understand that finding a winner outfit or a "not-so-boring" gift for hard-to-please teens can be tricky... don't panic, we've put together a list of places to shop for "cool stuff"!
Fashion & Accessories 
Clothing means everything when you're a teenager. Keep your mini-me ahead of the style curve!
Gift Items 
Discover a wide selection of cool, quirky and unique items that are perfect for teen gifts!
Sweet Treats 
You can't go wrong here... what teenager doesn't love to snack? Pick up something crispy, glazed, crunchy and sweet!
We may be old but we're never the same old thing! With these options, even the trendiest of teens will be impressed with your gift-giving skills... you're welcome! Plan a one-of-a-kind getaway today, by booking your stay and browsing the digital visitors guide.