Welcome to a collection of brand new experiences happening only in Galena Country, which feature unique educational workshops, delicious tastings, outdoor adventures, and more!
These Original Experiences are in partnership with some of the area's most sought-out attractions. Don't just visit; make the most of your time with these hands-on, behind-the-scenes fun activities that only happen here.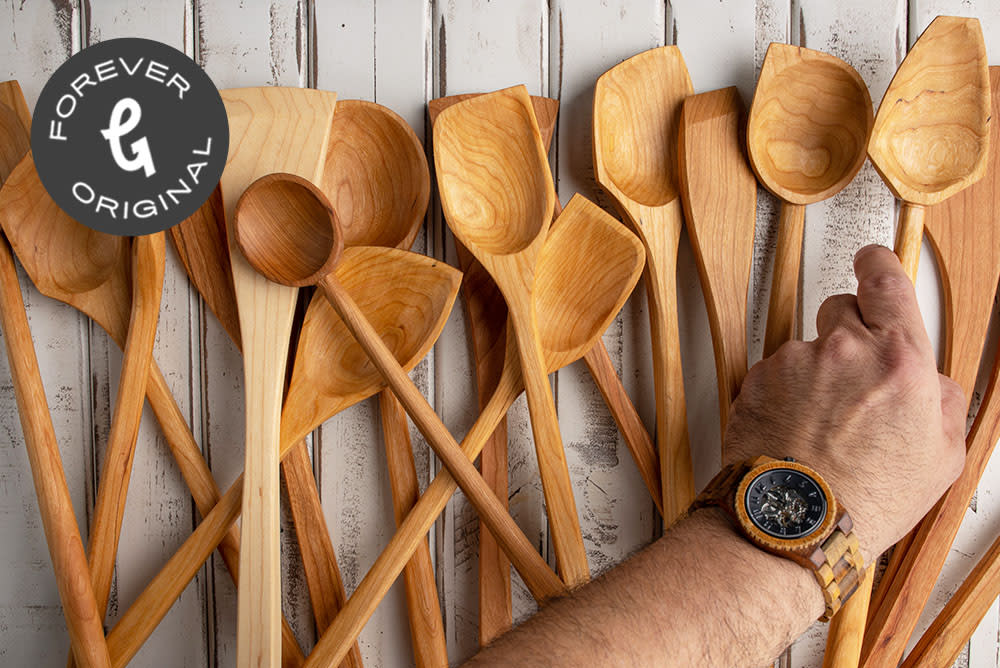 Operating since 1854, Dittmar Family Farms specializes in apples, sweet corn, and pumpkins. The farm features seasonal activities such as scenic hayrides, u-pick apples, a corn maze, and u-pick pumpkins.
This family-owned and operated farm has used and collected antique tractors over its many years of operation and would love to let you in on its farming tradition. Learn to drive an antique tractor from the International Harvester Letter Series!
Experience Dittmar Family Farms and the neighboring family farm the way they do, via ATV. This is a great way to witness the breathtaking views of the area, flora, and fauna. Both this and the Antique Tractor Ride are seasonal, running May-October.
Beer Pairing Dinner
Seated in the brewery production cellar, join the Galena Brewing Co. owner, the house chef, and the head brewer for an intimate beer pairing dinner. Explore the pairings of a delicious four-course meal, with four of the brewery's most interesting and flavorsome ales.
The background to each pairing will be explained by the Brewer and Chef. The Owner will be on hand to guide the curious through the history of brewing in Galena. Located in the heart of Galena's Main Street dining district, Galena Brewing Co. offers 12 delicious beer styles year-round and a delectable pub menu made with local ingredients.
Join an expert Barista at Trolley Depot Coffee & Tea Co. and learn about the journey that their beans take from the farm to roastery, to the coffee shop, and finally, your home! You'll experience what makes their specialty coffee unique while being educated on what to look for in your preferred roast.
Once you understand why their beans are so special, you'll have the opportunity to witness four popular home brewing methods: Home Espresso Machine, Pour Over, French Press, and Cold Brew.  You will also get to taste each brew method to discover your preferred method. Pair a curated selection of delicacies as you find out how certain foods can accentuate the flavor profile of different beans and roasts. 
A must-try! Two of Galena's popular businesses, Bread & Vine and Scent Workshop, are thrilled to offer this unique, fabulous experience that is sure to delight the senses. Enjoy a handmade French pastry from Bread & Vine while creating a custom, 1 oz spray perfume or cologne through this guided workshop. 
Join in on a fun-filled goat trek paired with a wine tasting at Hoof It. Stroll through the forest with a glass of wine and a goat by your side! Return from the hike and enjoy a sampling of 6-1 oz tastings from local vineyard and winery, Fergedaboudit Vineyard & Winery. Wines will be paired with goat cheese (of course) and others. Must be 21 to attend.
Star-filled skies, a roaring bonfire, gooey s'mores, live music, and goats! Life is good! Join in on an evening trek as the sun sets and the light fades from the forest. Return from the trek to a roaring bonfire, s'more baskets, and live music. Bring a blanket or lawn chairs to stretch out under the stars and enjoy the music. BYOB, snacks, or order food delivery from Cannova's.
Using only three tools (axe, straight knife, and hook knife), you'll begin carving your own wooden spoon; leaving with a few blisters on your hands, an appreciation for the therapeutic nature and addictive qualities of spoon carving, and the basic technique, confidence, and reference material needed to continue carving on your own.
Galena Country transports people to another time and place to enjoy one-of-a-kind experiences and adventures. Some historical, some timeless, and some brand-new, but always original! Browse the latest Visitors Guide for more ideas on how to enjoy good times and find your comfy lodging here!